Our restaurant is located a stone's throw from Buffalo Lake in Buffalo Minnesota. Be sure to stop by Mill Creek Inn for our happy hour Monday through Friday and dinner specials every day of the week. On Sundays we invite you to belly up to the bar – we're the best place to see the game with 5 flat screens.
Do we have any vacancies? From time to time we do get a call from someone looking to rent a room—but that's not on the menu! We're called "The Crick" by our regulars and that suits us just fine.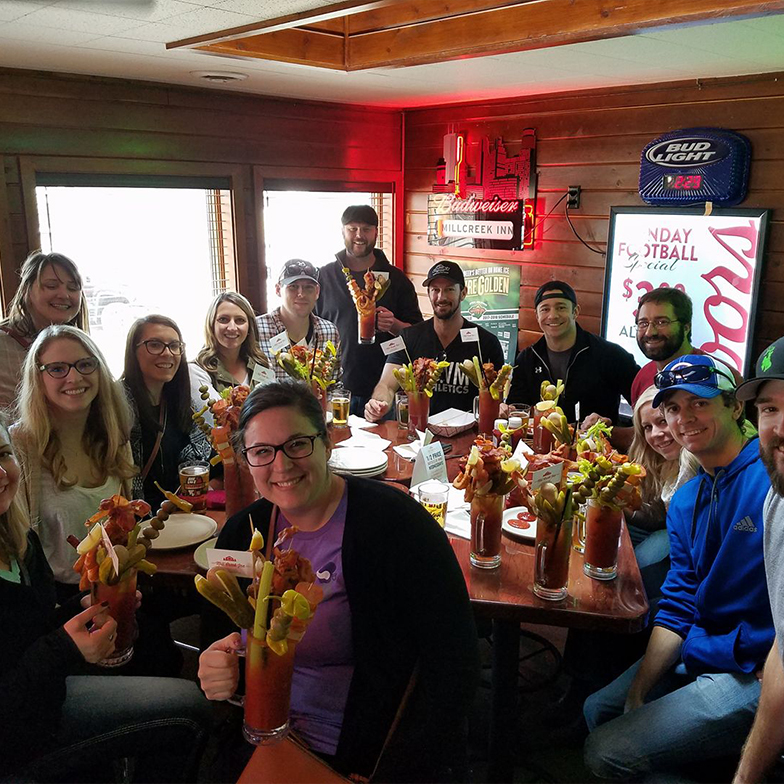 We invite you to stop in and say hello, and try one of our great specials!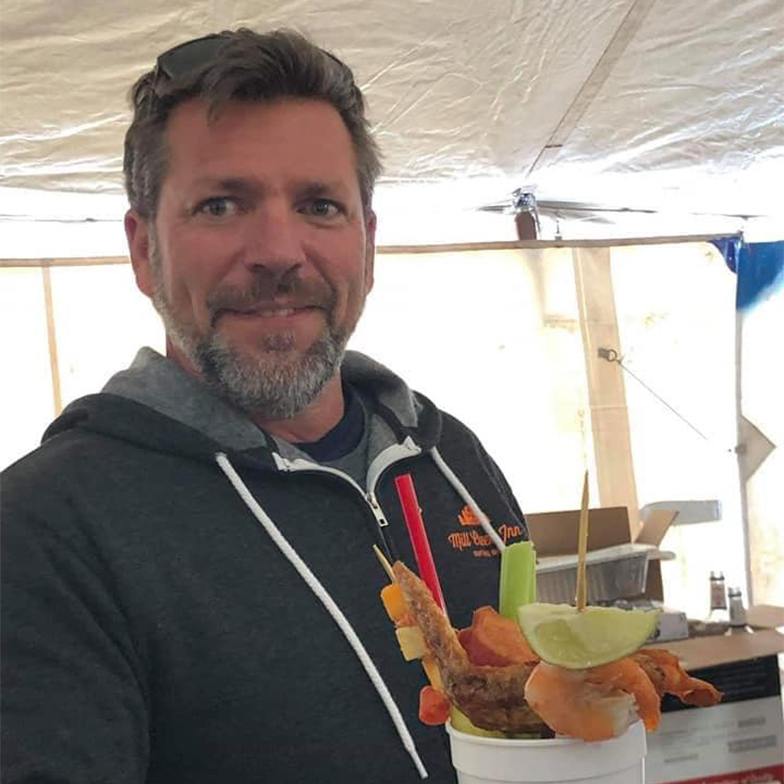 In 1989, I discovered Mill Creek Inn was up for sale and jumped at the chance to own this cozy restaurant with a loyal local following. My goal is to nurture this neighborhood staple and create a place where people feel comfortable and welcomed.
We offer great food at a great price at this neighborhood restaurant.
Our customers love our bone-in 42oz. juicy prime rib and fall-off-the-bone finger-licking BBQ ribs. Our soups are made-from-scratch and we're known for our classic '89 margarita and infusion bloody mary.
Mill Creek Inn gets pretty busy on weekends so we added a cocktail lounge where our guests can enjoy a drink while they wait for a table. We also added a patio to our restaurant because when it's summertime in Minnesota, you need to soak up the sun!
Cheers!