Restaurant & Bar Located in Buffalo, MN
We've been cooking up good food and fun in western Minnesota since 1989. We are incredibly excited to be a part of the Buffalo community and look forward to serving you!
You'll love our juicy prime rib, black angus burgers and burrito bowls. We make our soups from scratch and use high quality ingredients to give you a meal you will remember, and you will want to come back for more.
Amenities:
Online ordering & food pickup
Bar with seating
Pull tabs
24/7 TV's streaming major sports networks
Outdoor patio
Free wifi
ATM
Cocktail lounge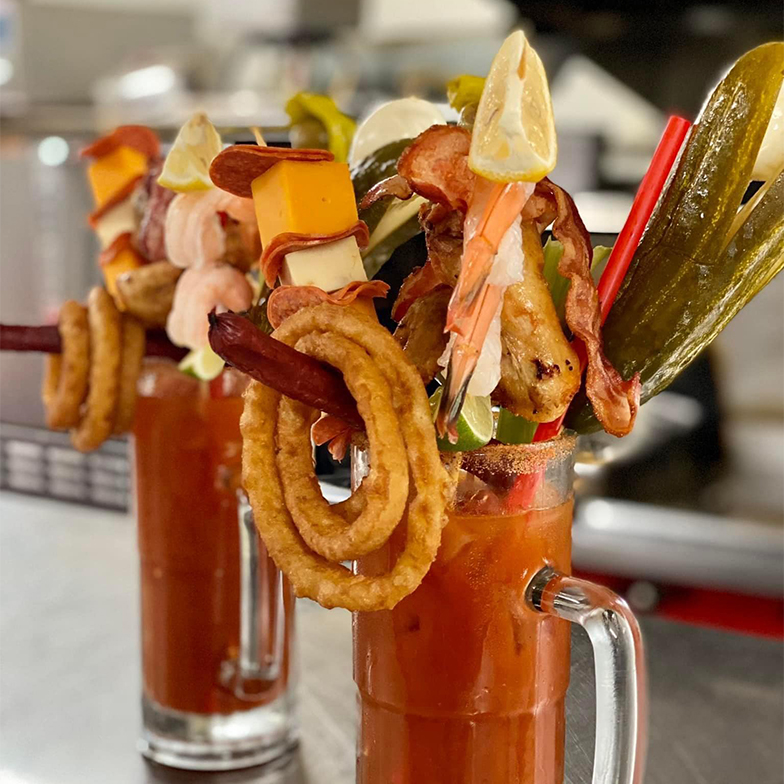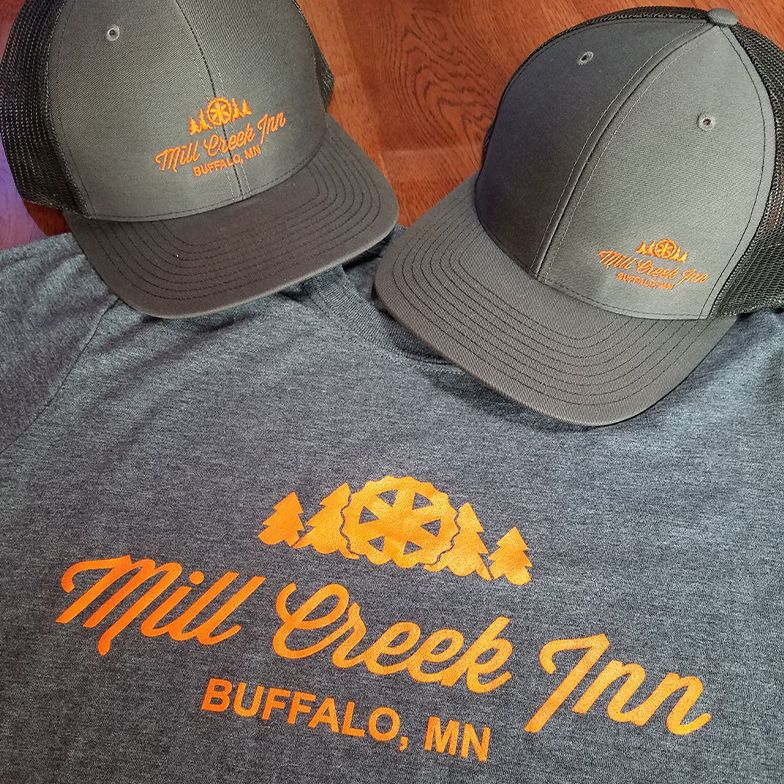 Large Menu & Large Portions
No frills about it, Mill Creek Inn offers a menu with great selection. People love the flavor of our meals and we give you enough so you can share with your friends, and still go home satisfied! For a quick bite, try one of our salads, baskets or bowls. It's the perfect spot to bring your friends to grab some drinks and amazing food!
In-house smoked brisket, meatloaf, and pork
Seafood dishes featuring mahi mahi, salmon, and shrimp
Upgrade your fries with our signature seasoned sour cream
Kid's menu with simple selections that will make even the pickiest eater happy!


Allison Tirevold
13:15 05 Mar 23
Went to Mill Creek Inn for the Prime Rib. My Husband got the King cut and I got the Queen cut. My Husband remembered to take a picture of his meal about half way through and I completely forgot.It was cooked perfectly for us (we both asked for medium rare). The meat was seasoned nicely and the au jus sauce was good and wasn't overwhelming salty.I had broccoli spears with mine that were cooked perfectly.Our server was named Shelly and although it was extremely busy she was great and kept our drinks full and got us out when we were ready to go.The menu had some mouthwatering looking burgers and apps. I think we will be back to try a few out.


Nate Wilson (Organic Squirrel)
04:12 21 Jan 23
For a "restaurant/bar/pull-tabs place", I'd say this ranks near the top. The burgers are decent, beers are priced ok, and the service is just fine. If you're expecting anything fancy, don't come here. If you'd like to watch the game with friends and have food that won't give you problems, come here. 👍


J Sands
03:38 12 Jul 22
Great food, great service, and priced competitively. Best grilled cheese I have ever had in my life. Outdoor patio looks comfy.